Posted on January 23rd, 2017
One of the challenges of working with an Ethernet connected Arduino device can be having to get both an Ethernet cable and a power cord to the device. Power over Ethernet or PoE solves this problem by running power through the Ethernet cable! To find out more about this useful solution checkout the tutorial we have written to explain the ins and outs of PoE in more detail.
If you are planning on using PoE in one of your own projects you may need the Freetronics 28V Power Regulator for PoE. This versatile device can be used as a general purpose regulator outputting 5V or 7V from an input voltage of up to 28V, however, the regulator is designed to mount onto the EtherTen or EtherMega Arduino compatible boards and pre-regulate the voltage inputted to your device from PoE down to the 7V the Arduino can handle. To find out more and to purchase checkout the following link.
Want to keep in the loop about the latest in home automation? Subscribing to SuperHouse Automation on YouTube is the best place to start!
Inspired to start working with PoE? Are you working on a project you would like us to feature in this blog? The team at SuperHouse Automation would love to know! Tell us about it in the comments section below or on Facebook and Twitter.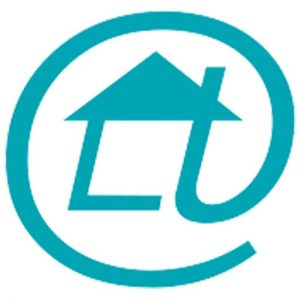 Posted on May 7th, 2012
I'm using Ethernet extensively in my Arduino home automation system for communication with devices distributed around the house, so being able to also provide power to those devices over the same network cable is a big time saver. Until now I've been using a "DIY" approach to Power-over-Ethernet (PoE) with midspan injectors sending about 10-12V down the wire, but I'm now converting it all over to use Netgear switches with 802.3af (48V) PoE support built in.
This episode covers some of the options for PoE with Arduino, and demonstrates how you can do it both in a cheap DIY method and using commercial PoE switches.
Posted on April 23rd, 2012
The automation switchboards in my house have Ethernet interfaces thanks to an EtherTen (just like an Arduino Uno, but with built-in Ethernet and PoE) mounted inside. This episode shows the switchboard internals, including how the EtherTens switch output loads around the house. It also shows the termination of the house network that starts out as a bit of a mess, but is much neater by the end of the video.
Links for this ep: