Posted on November 26th, 2016
Surface mount parts can be so small that assembling surface mount projects can seem like magic! However, nowadays with the increasing prevalence of surface-mount technology (SMT)  knowing how to put SMT projects together has become an increasingly important skill. Luckily Freetronics have put together a great tutorial to help you get started with SMT assembly. To get started assembling your own SMT boards in no time checkout the following link.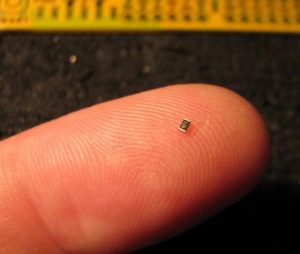 Want to keep in the loop about the latest in home automation? Subscribing to SuperHouse Automation on YouTube is the best place to start!

Inspired to start work on this project? Are you working on a project you would like us to feature in this blog? The team at SuperHouse Automation would love to know! Tell us about it in the comments section below or on Facebook and Twitter.